As a multi-mission aircraft with extreme STOL performance, Sherpa would accommodate the needs of a variety of customers in the military, government, commercial, and private sectors.
Whether transporting, loitering, or escorting, our aircraft expand your access to challenging terrains and primitive locations with a low-cost, versatile platform.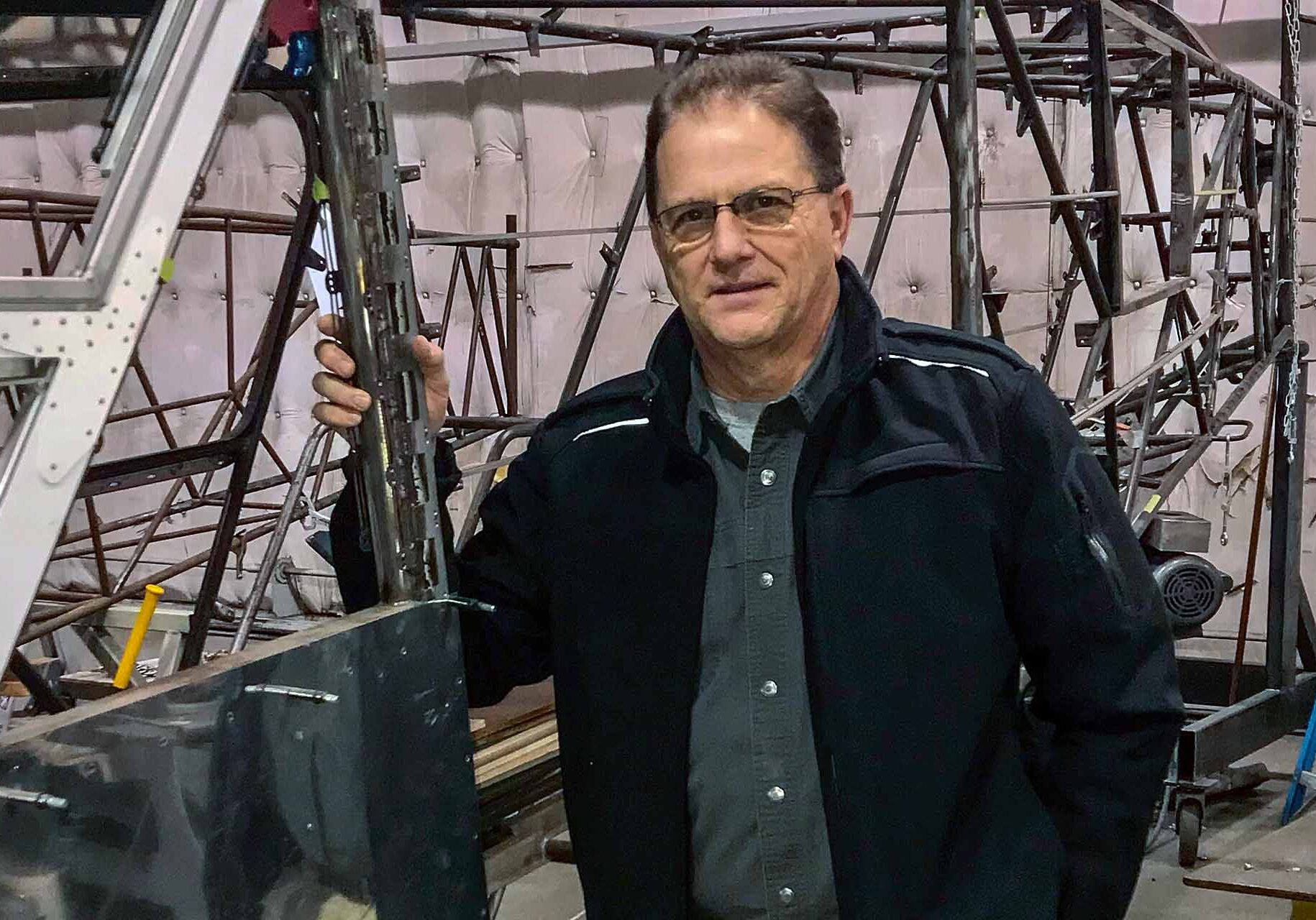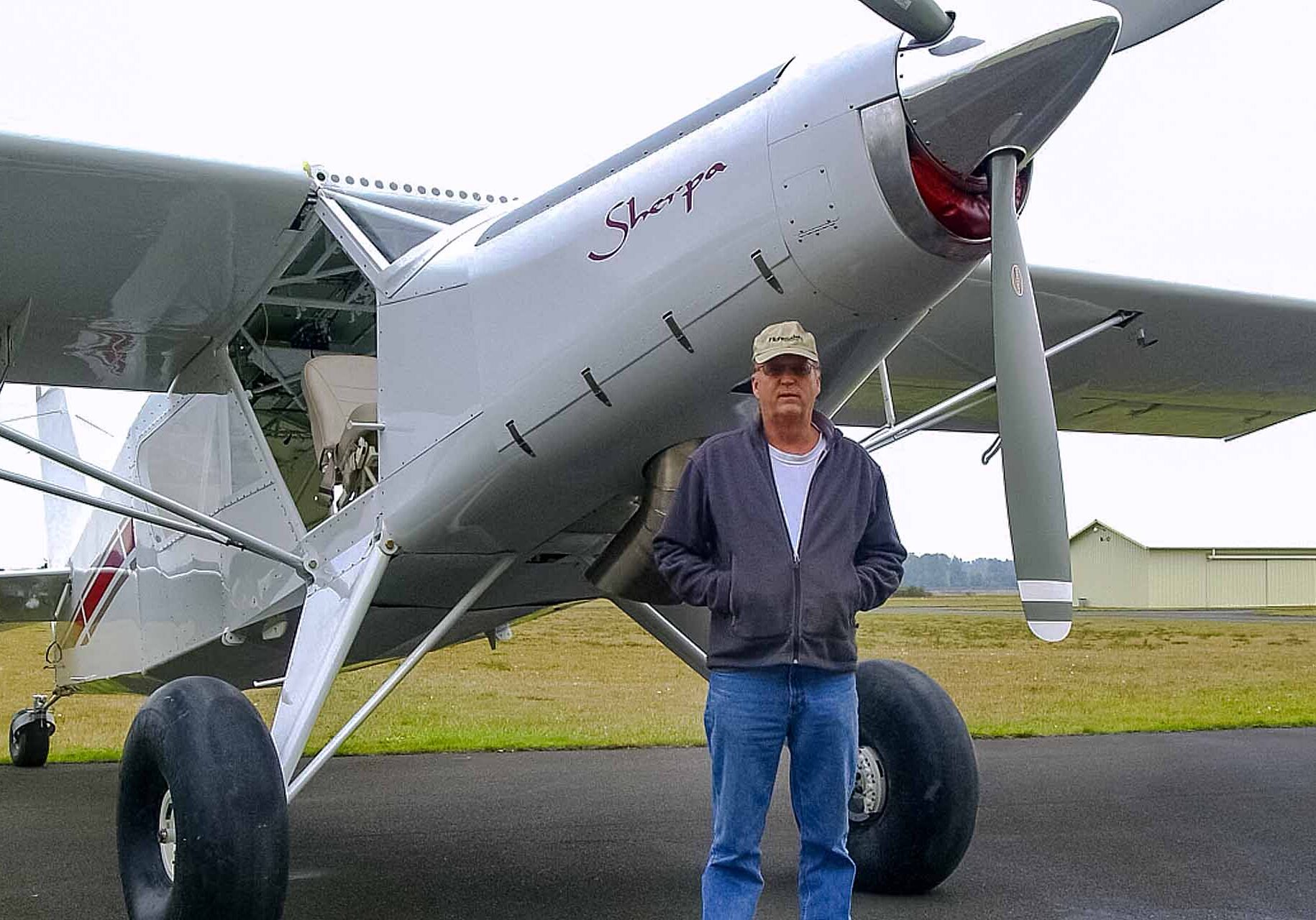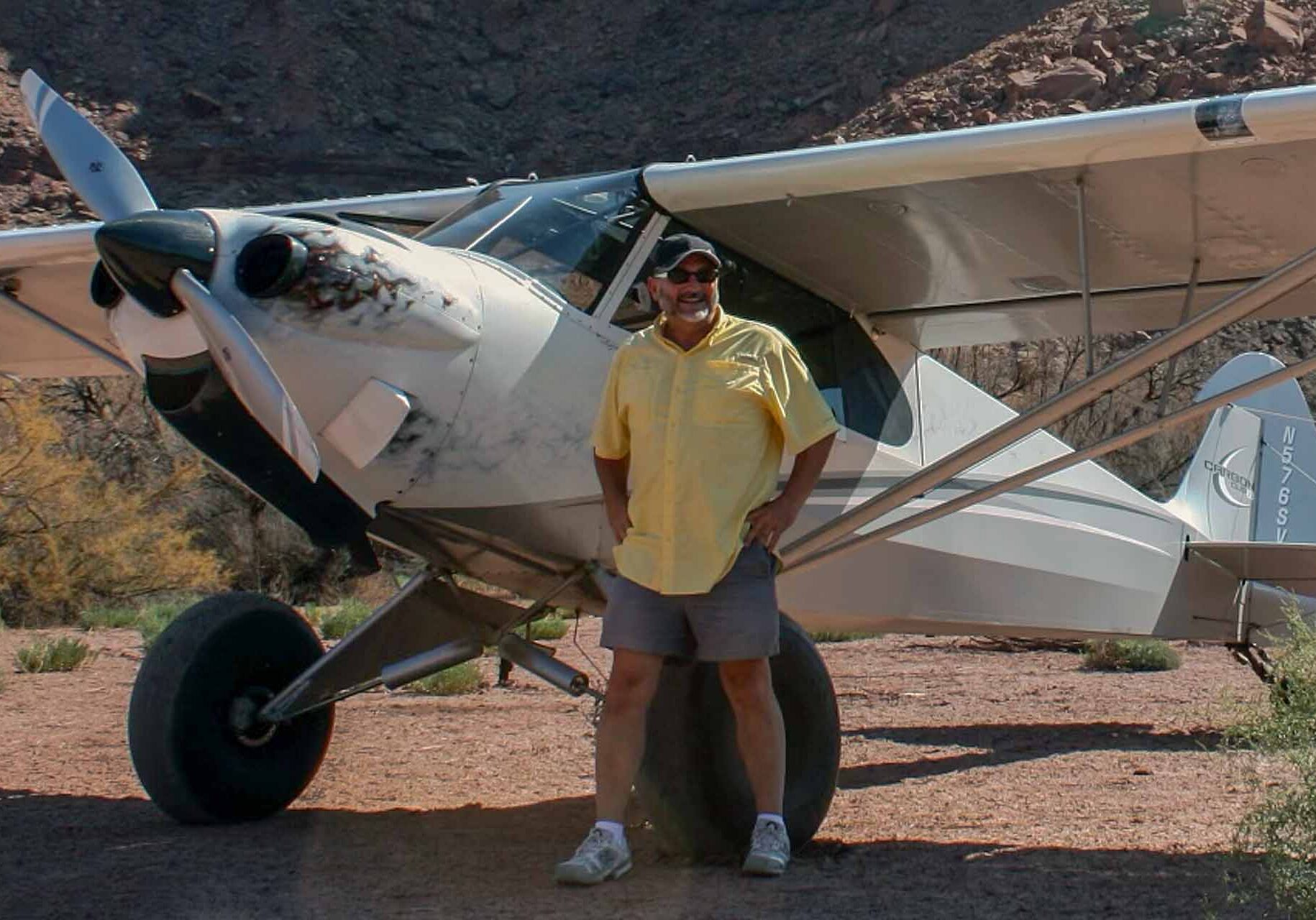 EXECUTIVE VICE PRESIDENT OF BUSINESS
Our team brings decades of experience with the world's most iconic aviation brands. In addition to our core leadership team, we have handpicked a roster of the top talent in engineering, manufacturing, sales, and marketing to accelerate our growth.
Founders Byron Root, Glenn and Wes Gordon designed the Sherpa aircraft to create an airframe with unsurpassed STOL performance and mission capabilities.
Several years later, Sherpa is the only aircraft with the ability to land in less than 200 feet and cruise at 5X the aircraft's stall speed.